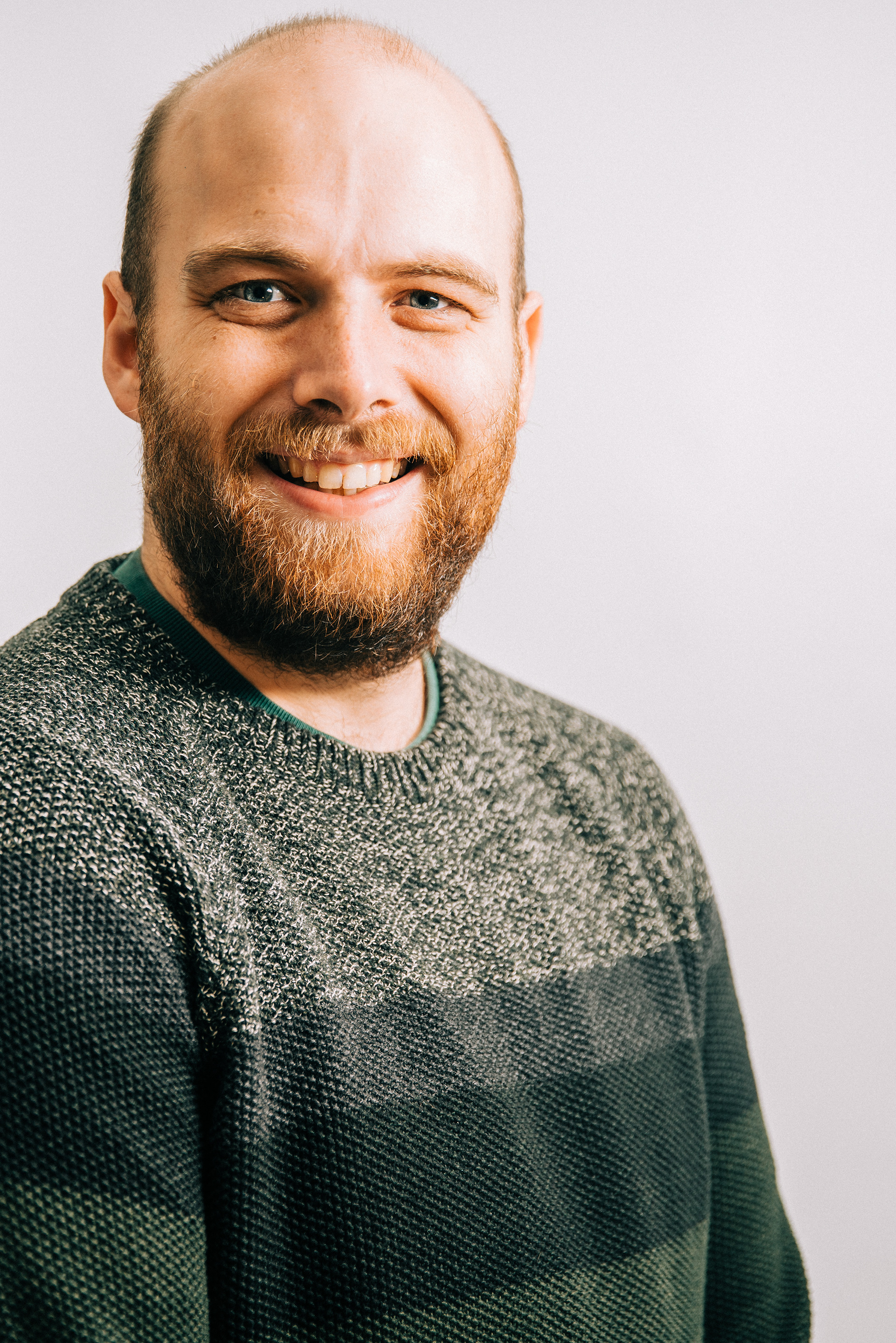 Hi, I'm David and I'm a versatile creator of all things media. This makes it hard to come up with a simple bio to let you know more about me!
I have years of experience with many different aspects of the creative arts. I discovered my love for this while working as an administrator which is not the most likely of jobs to find that out in! I realised that designing flyers and websites were the things that I looked forward to doing most. I then learned how much I enjoy taking photographs and creating videos with all the technical and creative challenges that it involves.
I've been really lucky over the years to have the opportunity to create so many things (just look at my portfolio!) and I'm looking forward to all that I'm going to be doing in the future.
Some of those developments have been the fact that I now have a studio space in the middle of Gloucester to be able to offer portrait photography! I've also started doing wedding photography with my wife, Rose. We had so much fun capturing the day and, being newly married ourselves, we found we have a much better understanding of what we could have asked for from our photos in advance of the day to help anyone else avoid the same mistakes!
​​​​​​​